Blog
>
Answer Collections & Tag Filtering
Answer Collections & Tag Filtering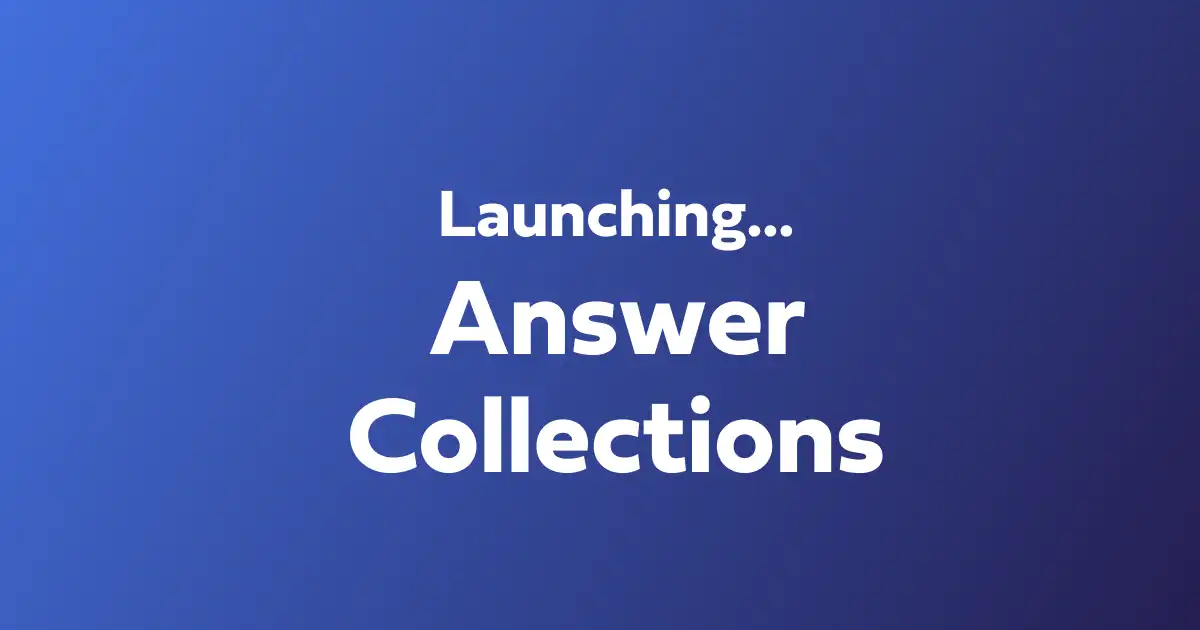 26th June 2023
At Pearler, we are committed to providing the best possible experience for our users. This includes offering a comprehensive answer library that serves as a gold standard for accuracy, relevance, and quality. We take great pride in curating a library of answers that our users can trust and rely on to help them find the information they need quickly and easily.
In addition to our answer library, we are also dedicated to giving our users the tools they need to keep their own content organised, discoverable, and of high quality. We believe that everyone should have access to the best possible resources for their work, whether they are creating content for personal or professional use. That's why we offer a variety of tools and resources to help our users achieve their goals, including content management systems, search tools, and editorial support.
At the heart of our commitment to quality is our belief in collaboration and community. We know that we are only as strong as our users, and we are constantly working to build a community of creators, educators, and learners who share our passion for excellence. Whether you are a seasoned professional or just starting out, we are here to help you achieve your goals and create content that makes a difference in the world.
Within your Answer Library, you're in total control to create and update your Collections.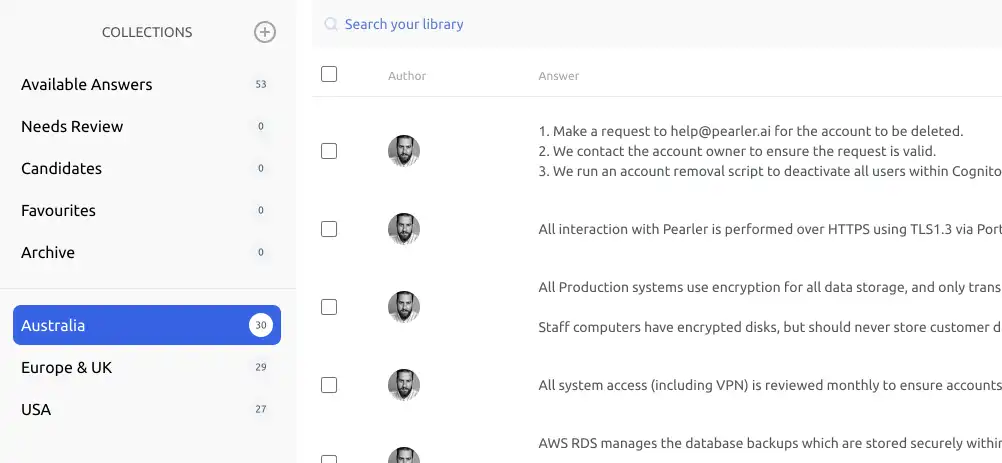 Answer Collections
We are thrilled to announce the launch of Answer Collections, a new feature that empowers teams to group related answers together. This functionality is particularly useful when answers are relevant in one situation, but not another. For instance, if you are selling different products or catering to different regions with varying terminology, standards or supporting information. Answer Collections provide a simple and effective way to organize your knowledge base and streamline your support workflows.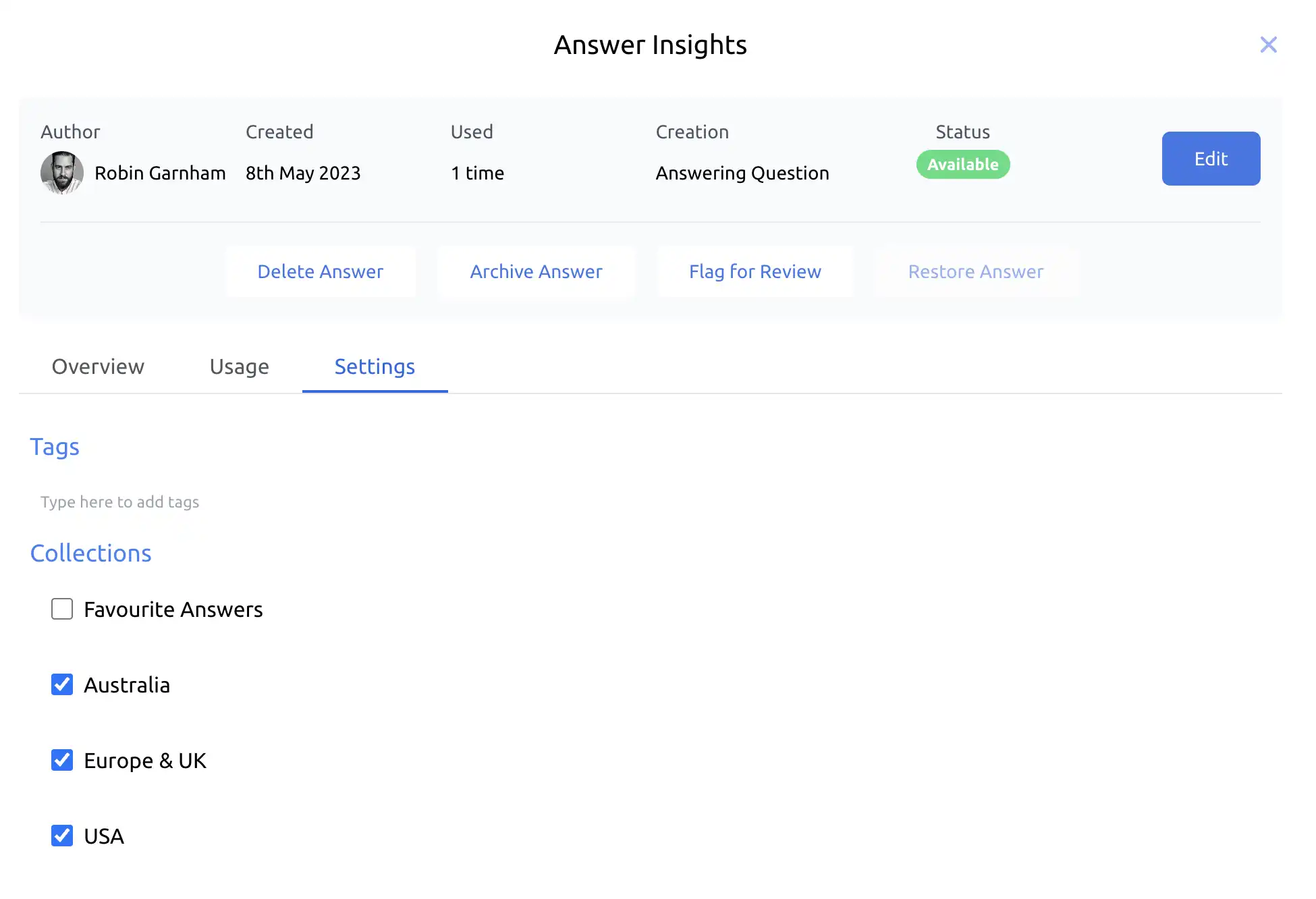 Control the collections used in your response
When working through a Project, you can turn off the collections that aren't relevant. That will remove those Answers from appearing in your suggested Answers.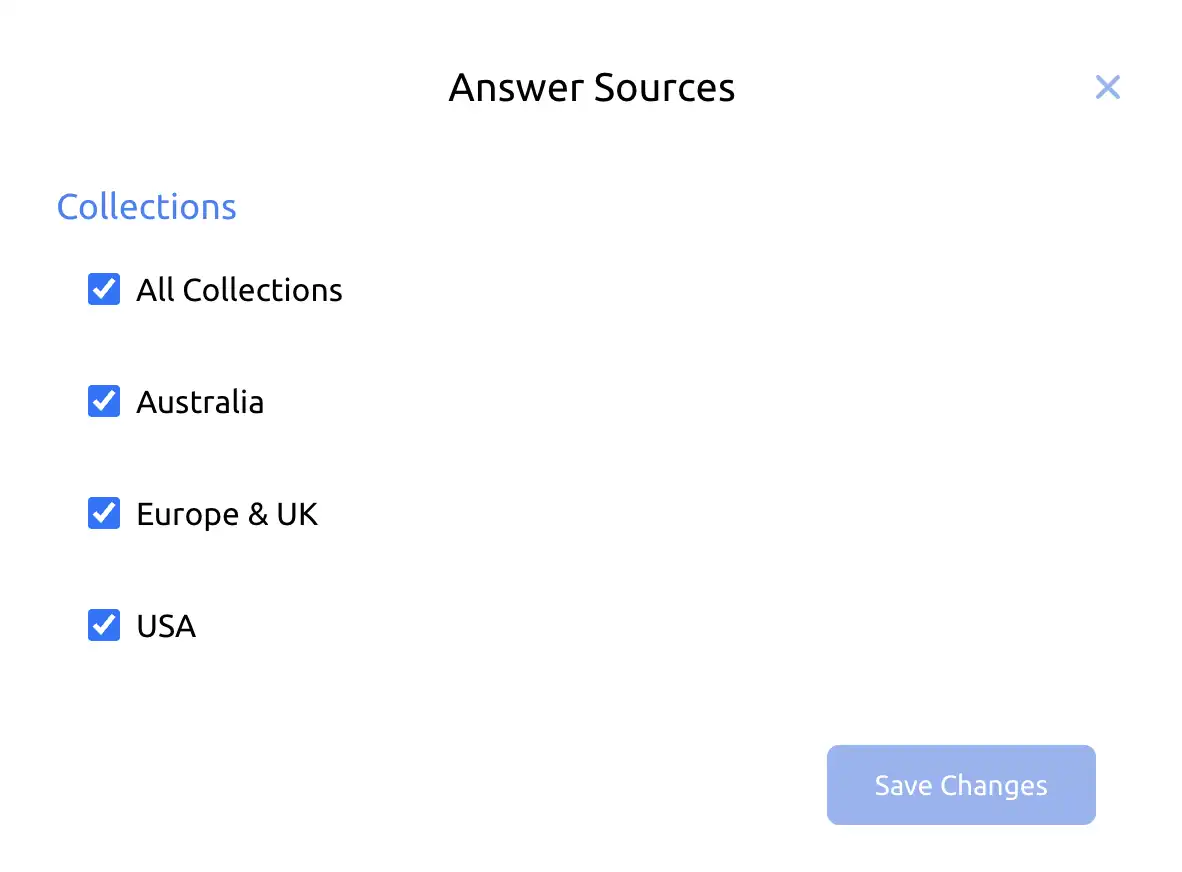 Advanced Tagging & Search
But that's not all! We have also introduced the ability to use Tags to search across your Answers. This feature makes it much faster and easier to find the answers you need, when you need them. Whether you are looking for a specific product solution or support for a particular region, our Tags feature ensures that you get the relevant results in seconds.
Launching today!
In summary, our new Answer Collections and Tags features are designed to help you optimize your customer support workflows, save time, and improve your team's efficiency. We hope you enjoy using these new capabilities and look forward to your feedback as we continue to enhance our platform to better meet your needs.
Looking for more help using Pearler? No problem. Here are some other guides to help you get to know your way around all our great features.